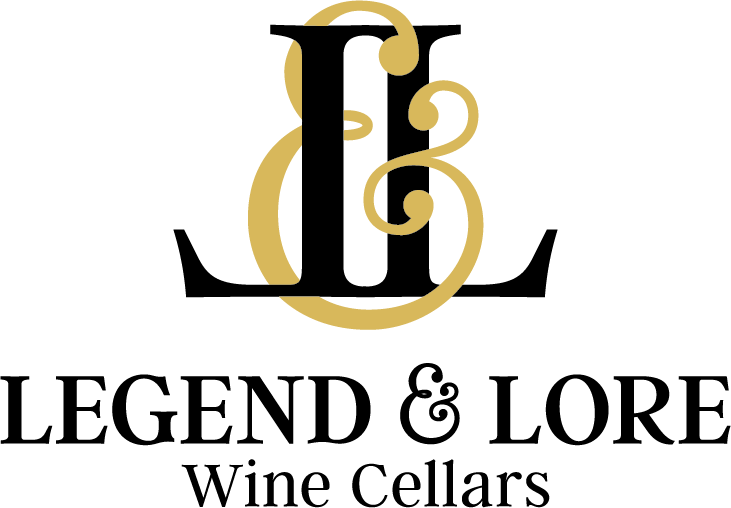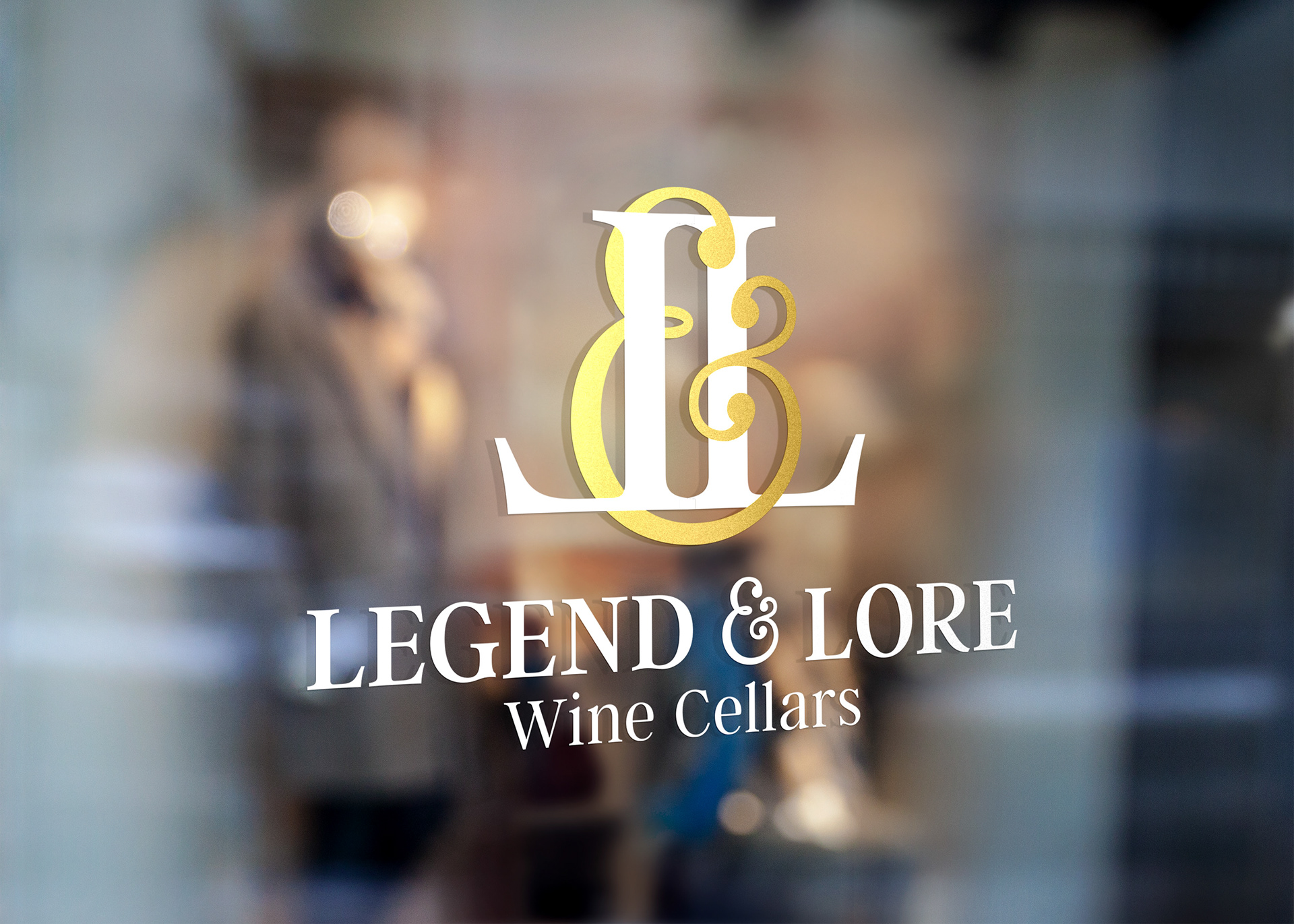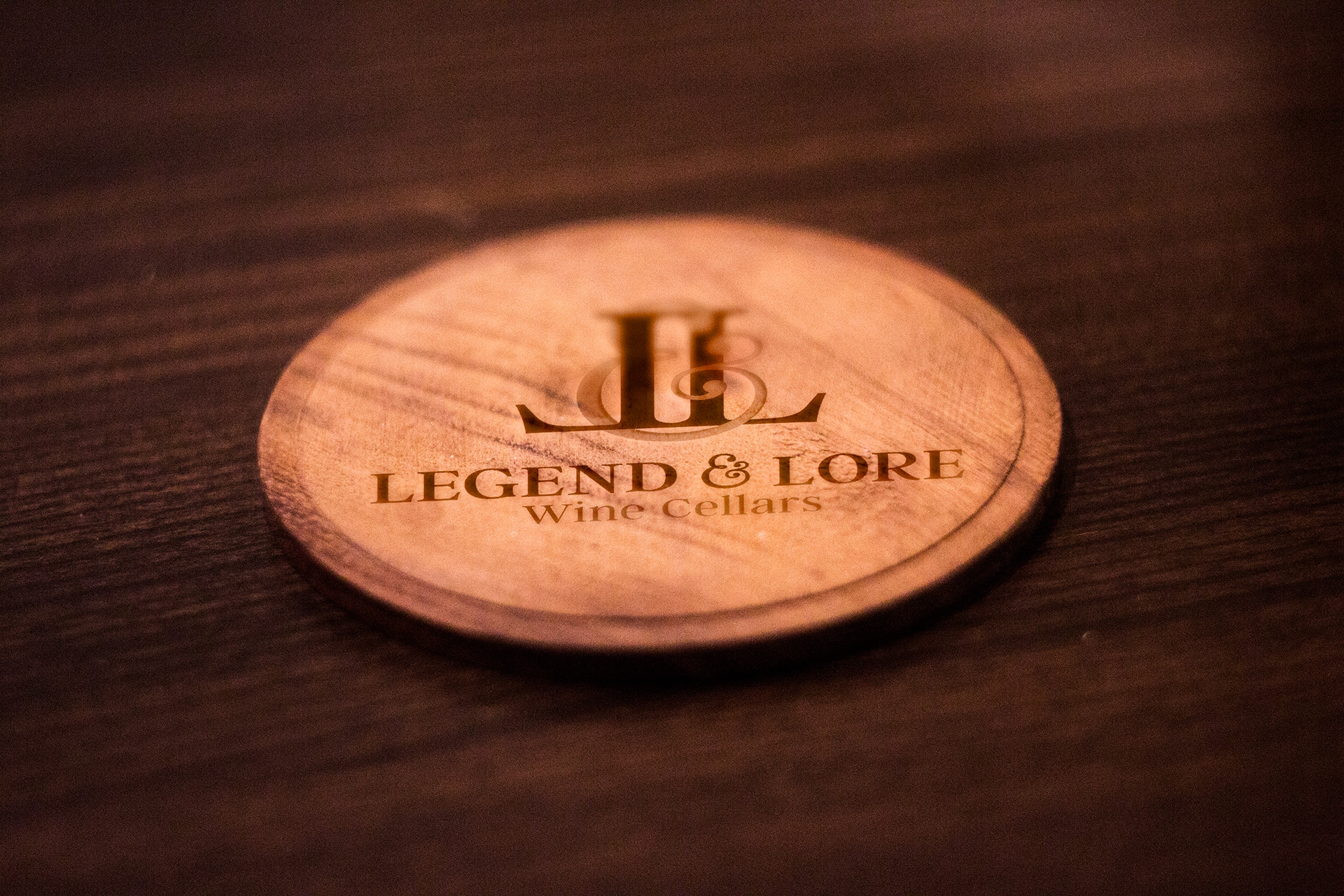 Legends & Lore is a winery that I created for a school project. Based out of the Niagara region, they market their wines to connect to the rich history and many legends of the area.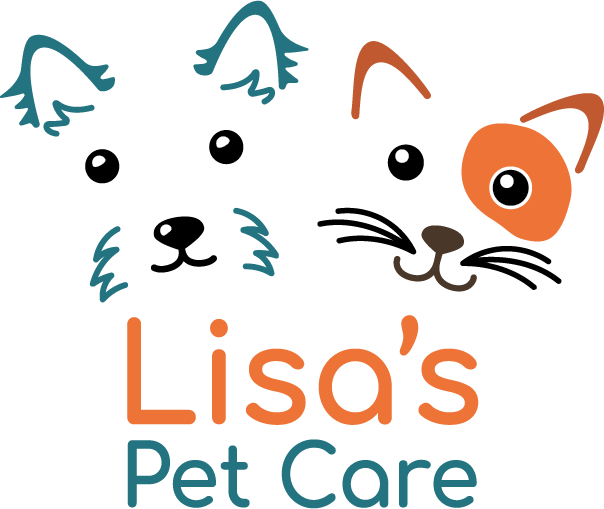 Lisa's Pet Care is a client that I worked with as she was beginning to establish her pet care business. She wanted a logo that was playful and paid tribute to her beloved westie. She wanted the logo to include a cat, as well, to advertise that her services go beyond dog walking.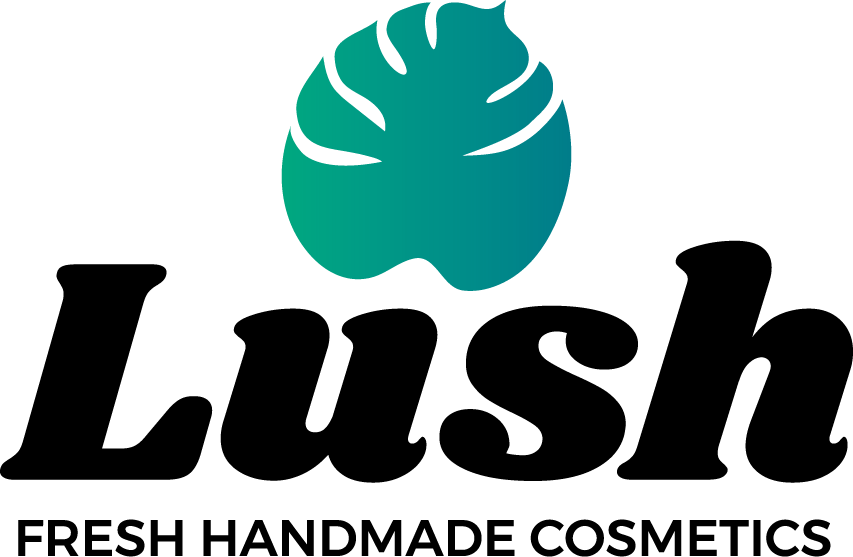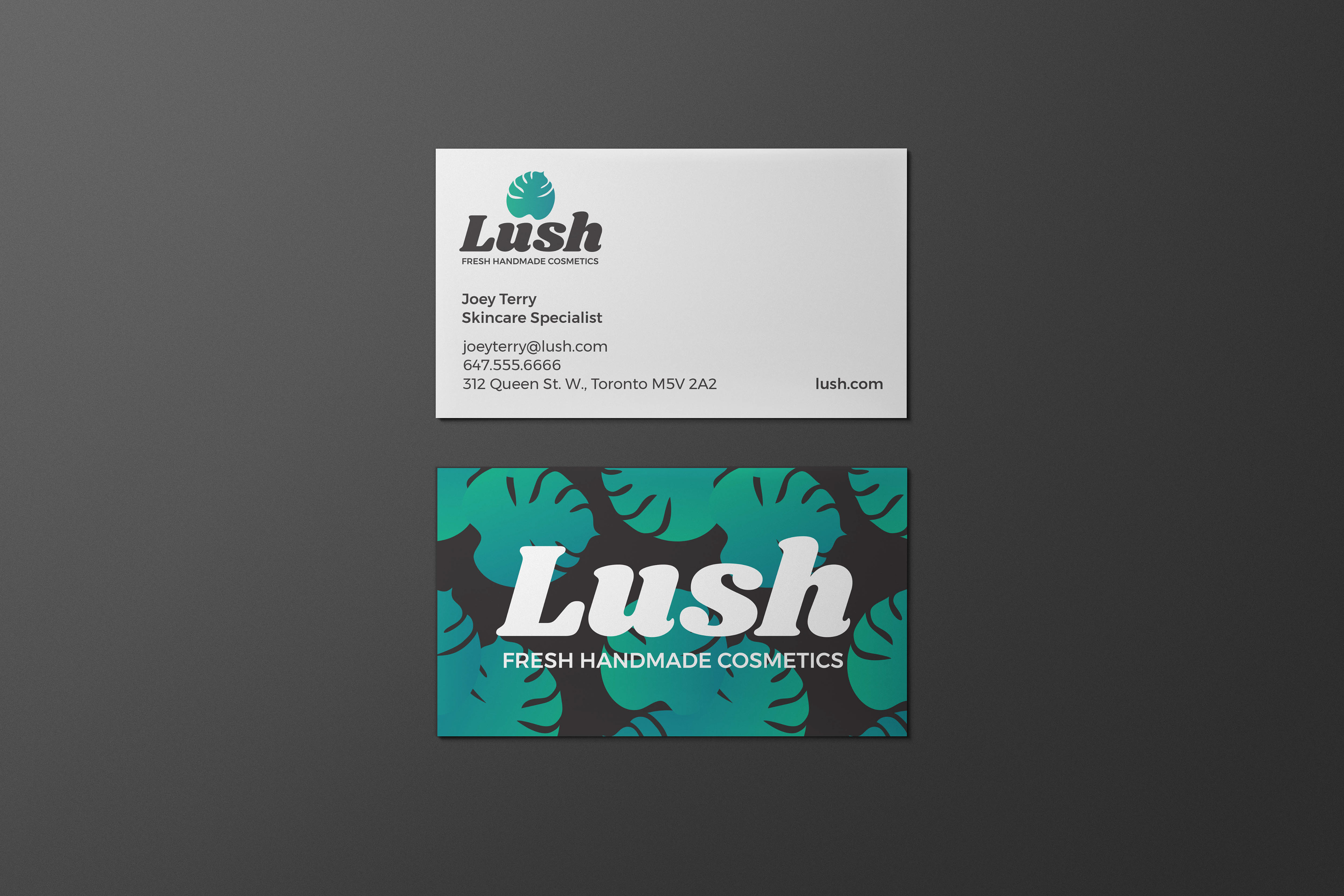 My rebrand of Lush Cosmetics was a school project. I wanted to revamp the brand's current logo to appear more youthful and fresh, representing the values of their brand. I developed a style guide including branding elements (a repeating pattern of a signature monstera leaf) that could be used across branding collateral.